Deon Tedder kept his promises in his first term, and can be trusted to continue working for what his constituents care about most.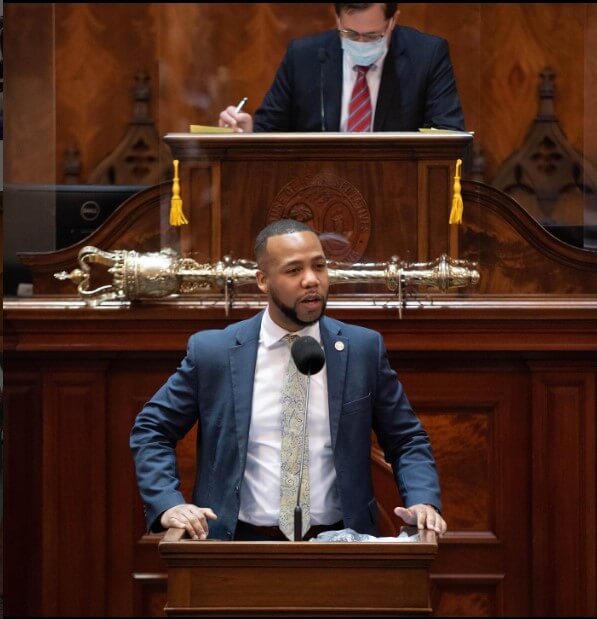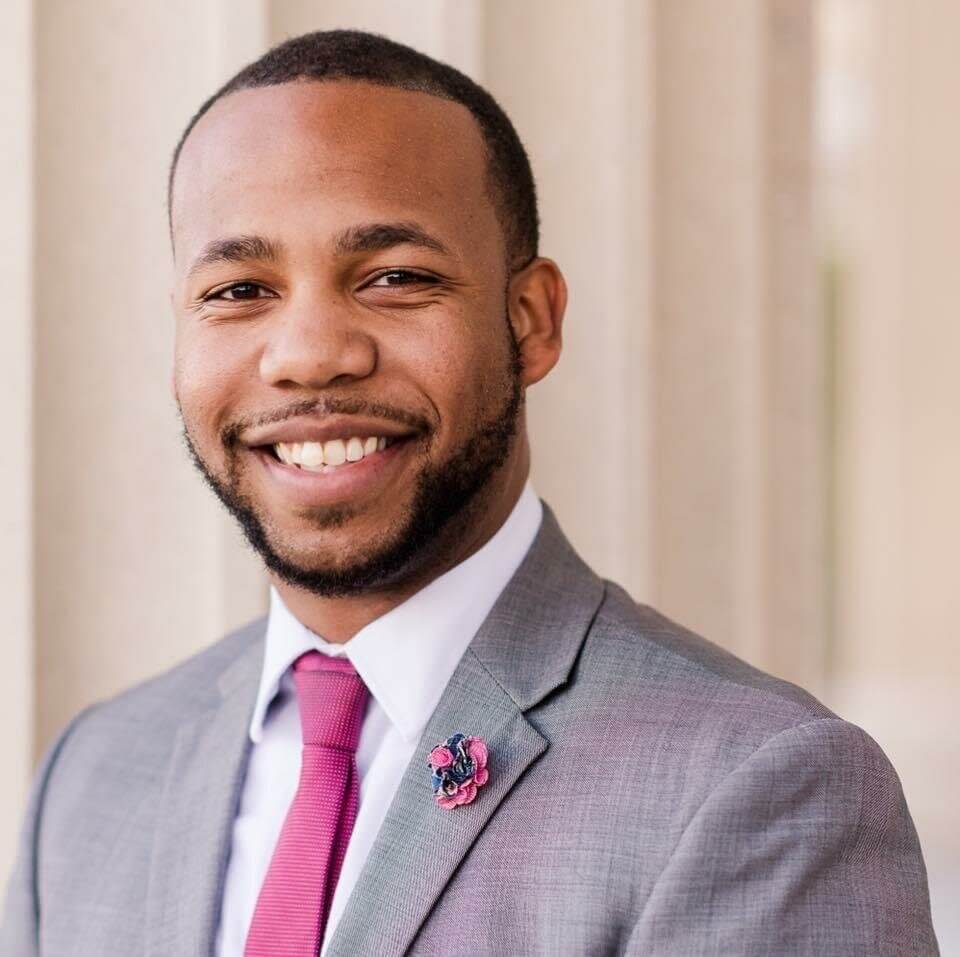 Deon T. Tedder was born in Durham, North Carolina, to the late Louis Tedder, Jr. and Chandra Tedder. Deon graduated from Hillside High School in Durham, North Carolina. He attended South Carolina State University where he graduated from the Honors College, magna cum laude, with a B.A. in Political Science in May 2012.
​
Deon has spent much of his life in public service. While in college, he worked in the office of the late Senator Edward (Ted) Kennedy, where he assisted on the Health, Education, Labor & Pension (HELP) Committee. As a law student at the University of South Carolina School of Law, he advocated for the underserved by serving as a Guardian Ad Litem for Richland County's Court Appointed Special Advocates Program (CASA).
Deon also represented indigent clients in courtroom proceedings in Magistrate Court through the University of South Carolina's Criminal Law Practice Clinic. He served as a judicial law clerk to the Honorable L. Casey Manning in Columbia, South Carolina, which allowed him to gain a unique understanding of legal matters from both sides of the aisle.
Deon Tedder's Political Platforms
Education
Tedder sponsored the Keep Students in School Act to review juvenile justice law.
Affordable Housing
Tedder sponsored the South Carolina Inclusionary Housing Act to increase the availability of affordable housing.
Criminal Law Reform
Tedder sponsored a bill amending SC law to prohibit the stop & search of individuals based solely on the scent of marijuana.
Deon is a member of the American Bar Association, South Carolina Bar Association, Charleston County Bar Association, and South Carolina Black Lawyers Association. Deon Tedder joined David Aylor Law Offices as an attorney in June 2018. His main area of practice is Personal Injury and Criminal Defense. Deon was also recognized by the National Black Lawyers Association as Top 40 under 40 Personal Injury attorneys.
Deon is a proud member of Alpha Phi Alpha Fraternity. He is active in his community and has volunteered for several campaigns, including Mayor Steve Benjamin and State Rep. Marvin Pendarvis. He also volunteers with Harvest Hope Food Bank and the Be a Mentor program.